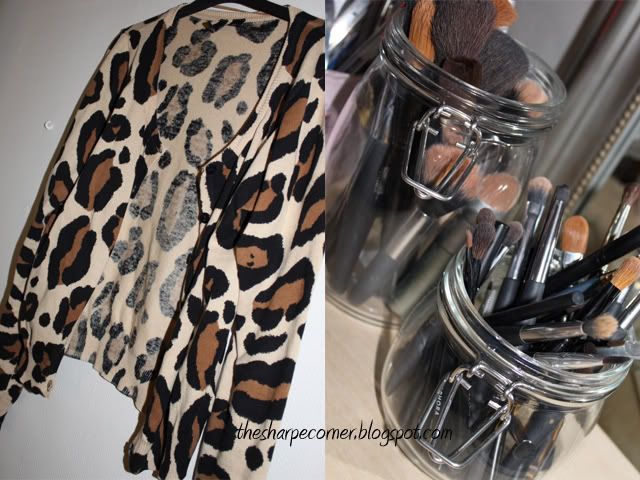 Monday, 20 December 2010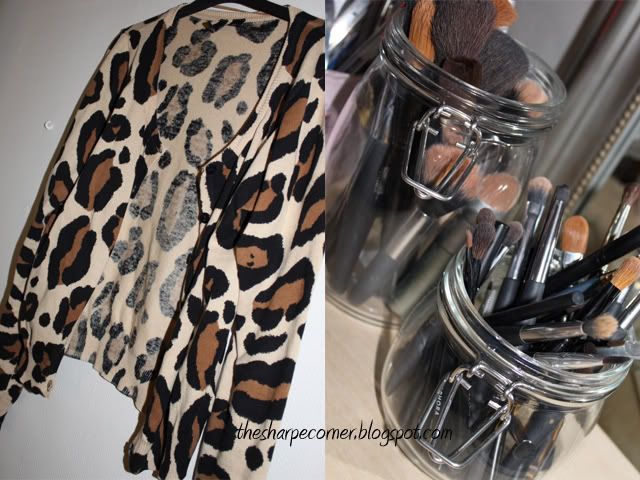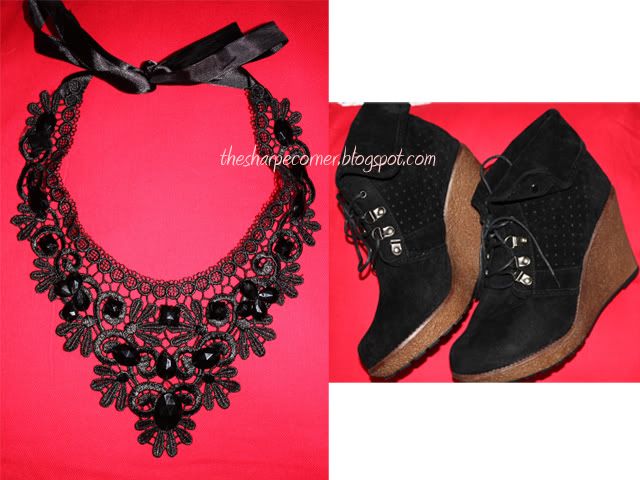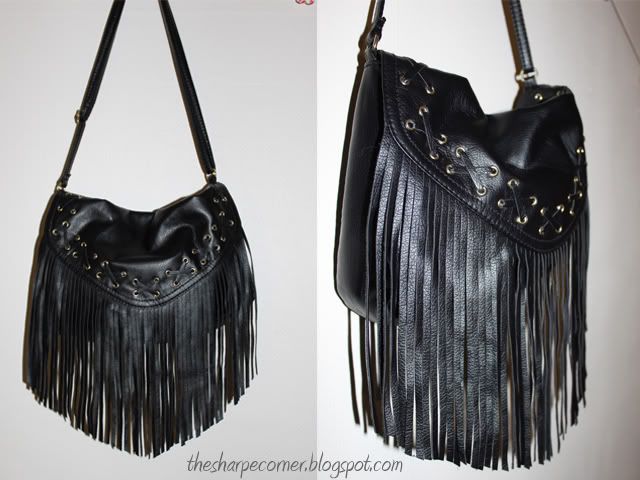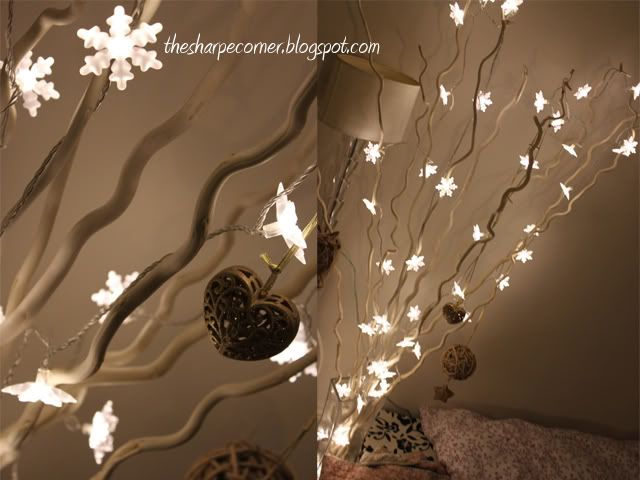 WOW it's been a while since I've posted! Last week I was running around like a headless chicken over my deadlines! So much pressure to get all my designs perfect and handed in to get digitally printed. Finally Christmas break has started...I get to paint my nails, catch up with friends and start on the next project =/ Not forgetting Christmas shopping!
I guess this could be a haul...I wanted to take pictures of my wearing the garments but with the weather being extremely horrible I've decided to snap away the items all alone...
(Top-bottom)
Leopord print cardigan, Ikea glass pots. Primark lace knecklace, Primark black wedges.
H&M clutch bag & Ikea snow lights.

Ahana xoxo