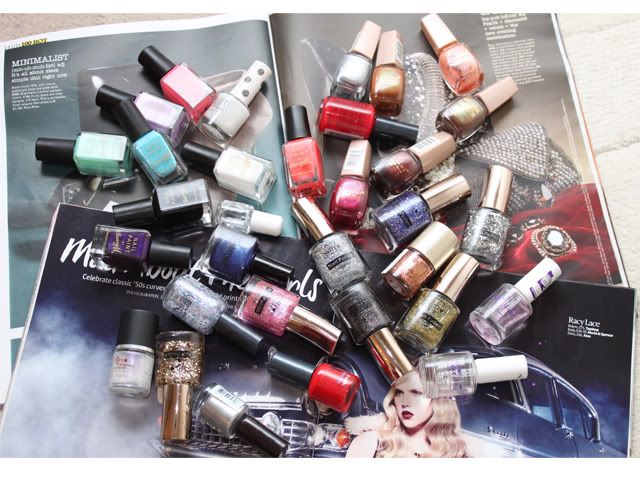 Thursday, 27 January 2011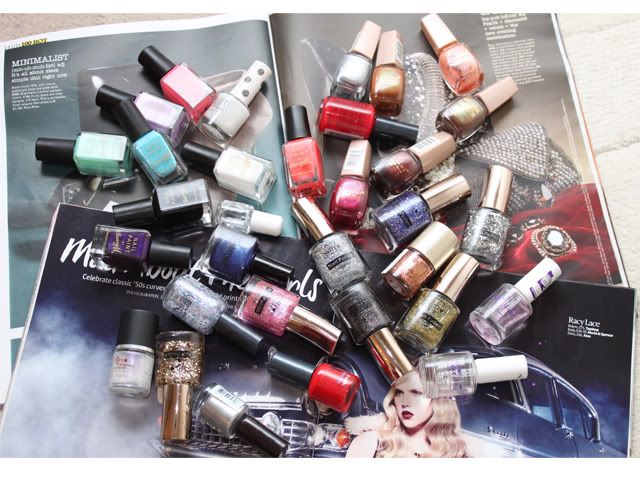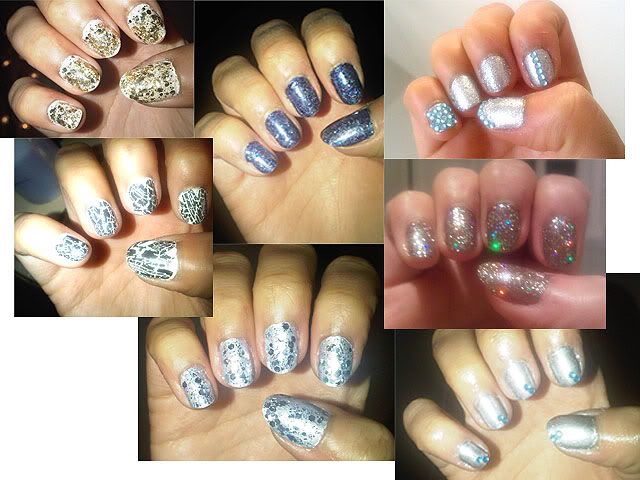 Only last year I started to take care of my nails, I didn't even own nail varnish! Now I can't help but buy a new colour every time I'm shopping, I'm obsessed with glitter varnish, can't get enough! Here are some snaps I've taken, you could say through my improvement...

Wednesday, 19 January 2011
Images- Look
Red carpets total glamour & glitz! This year at the Golden Globes a certain few individuals wore beautiful dresses on...I have picked my favourite ones but who were yours?

Ahana xoxo