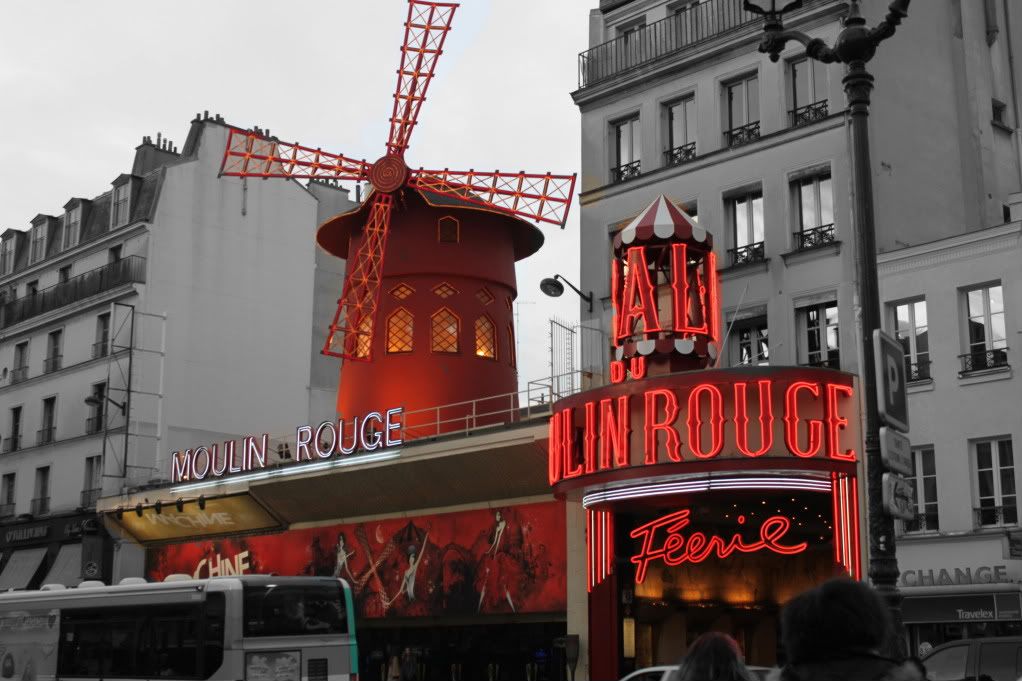 Tuesday, 22 February 2011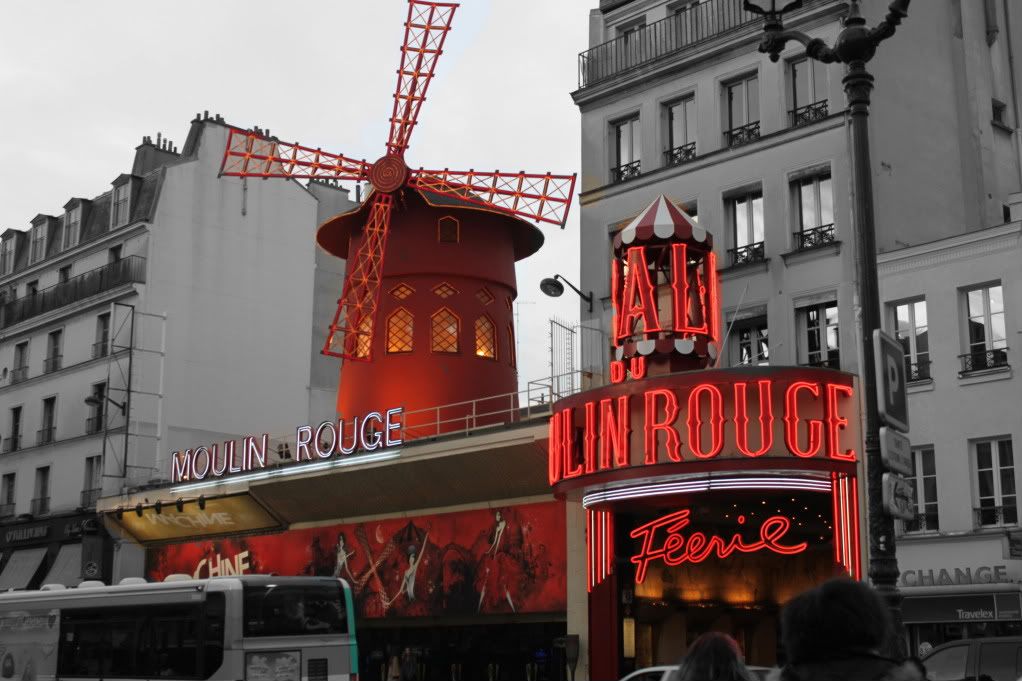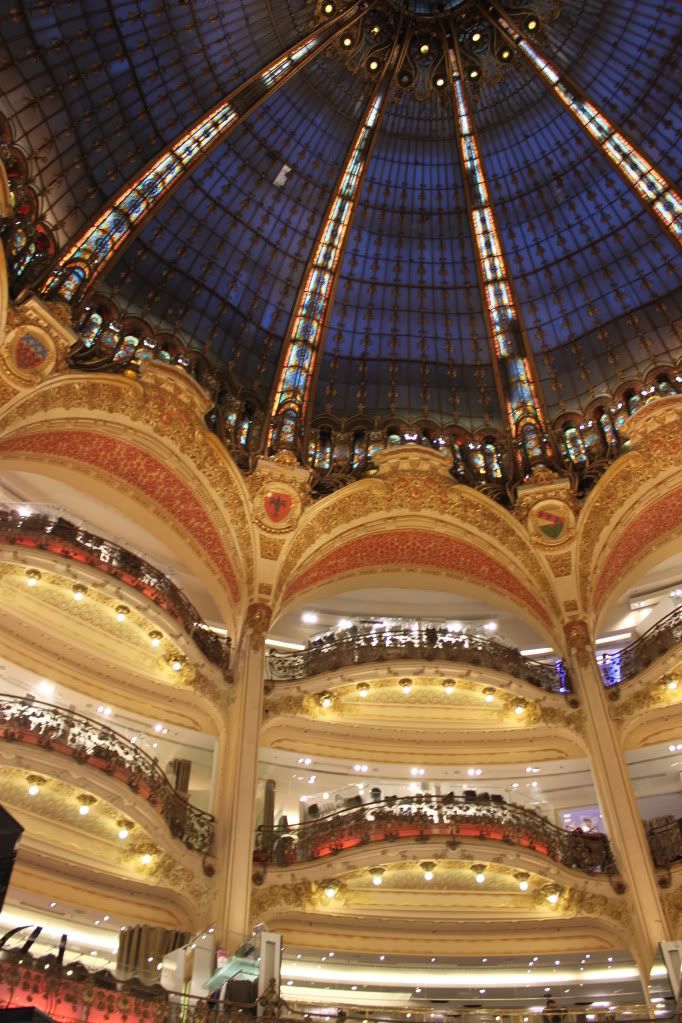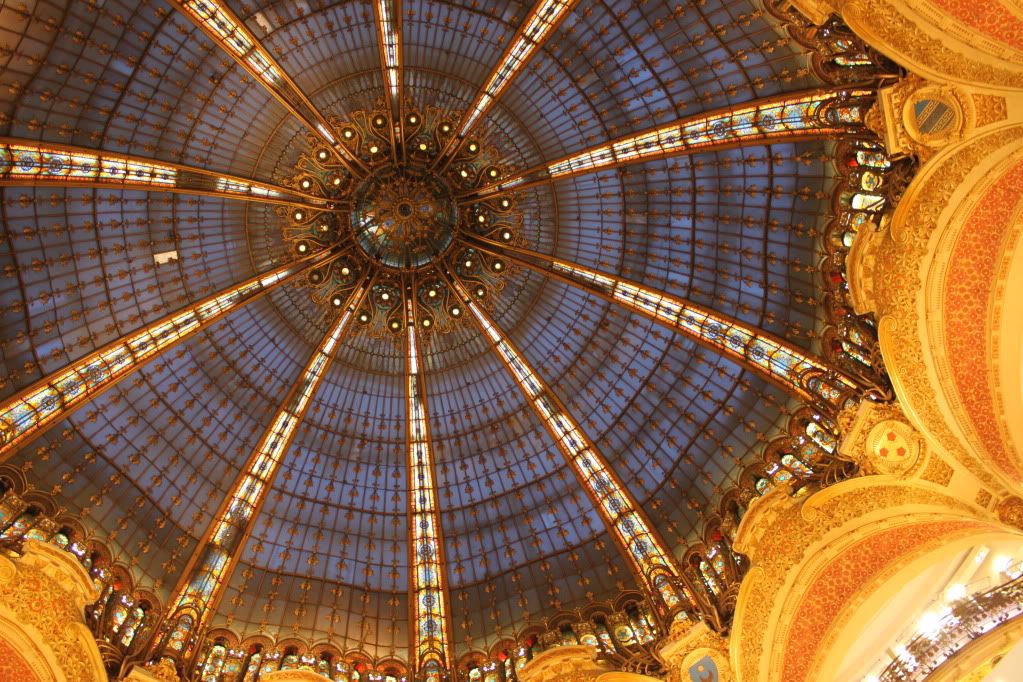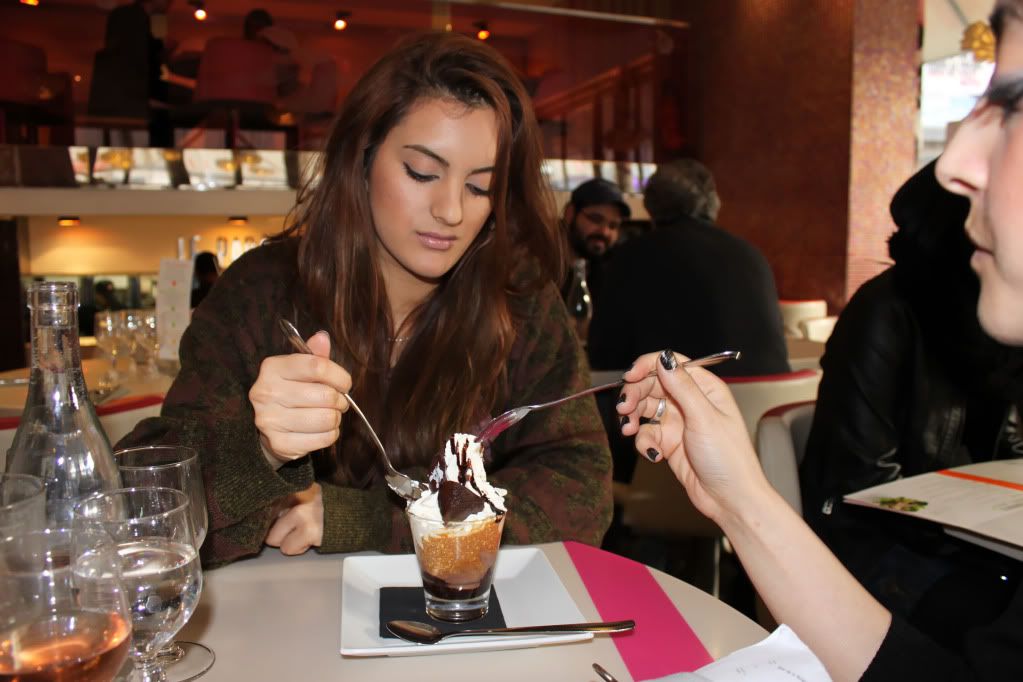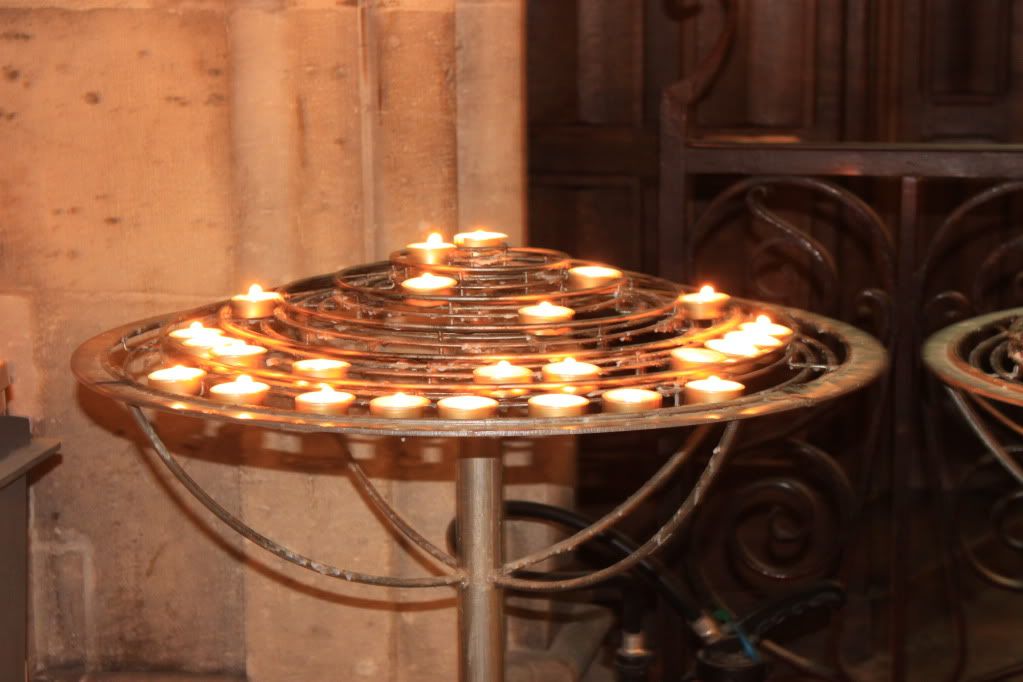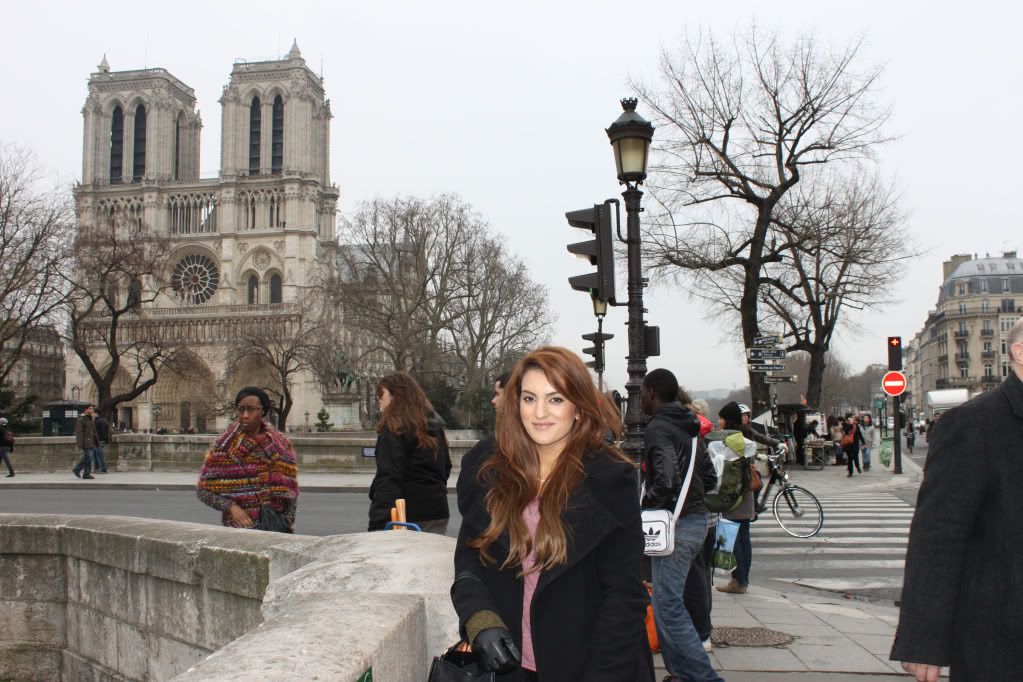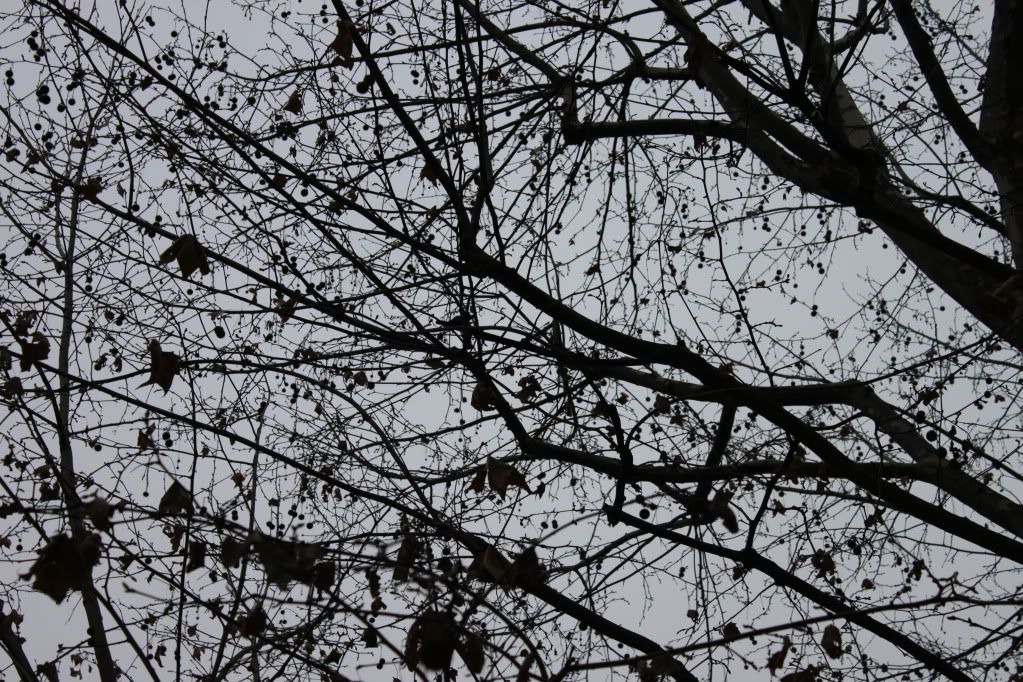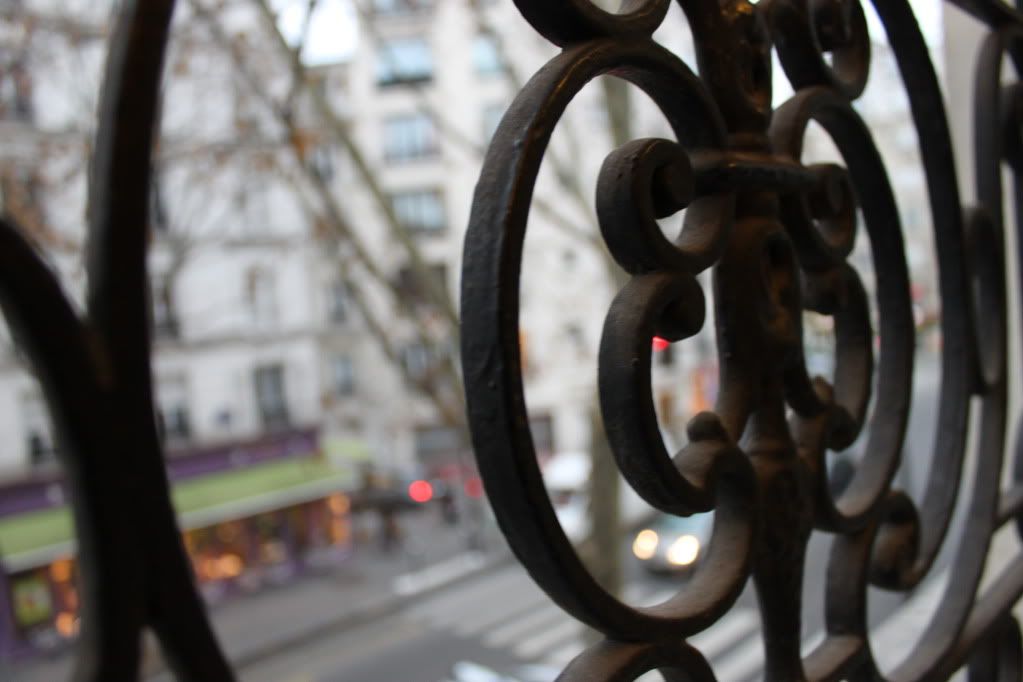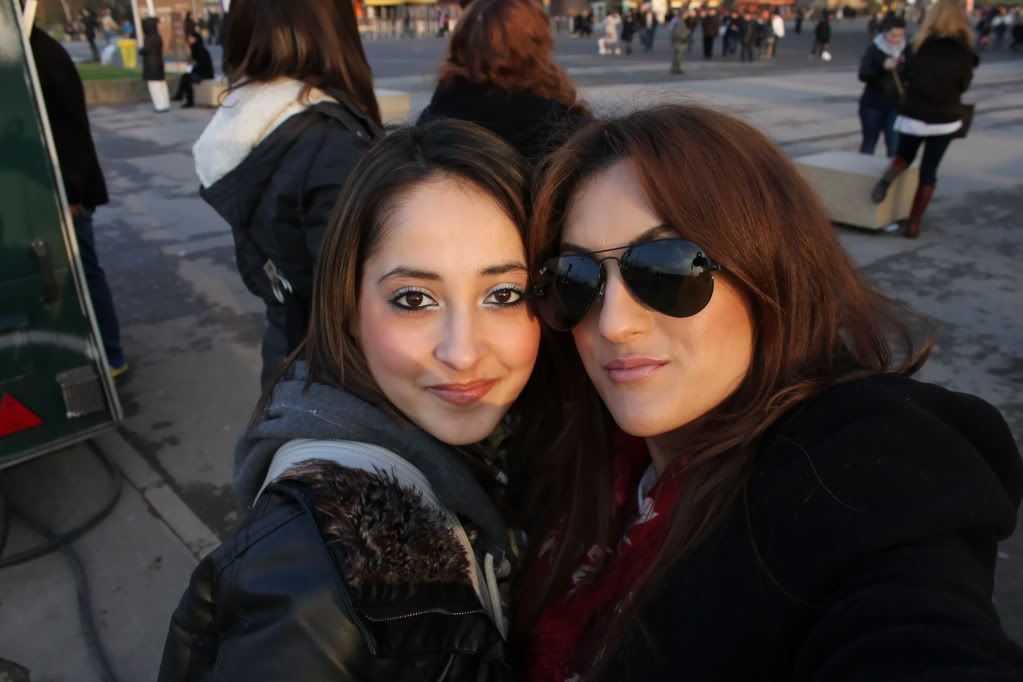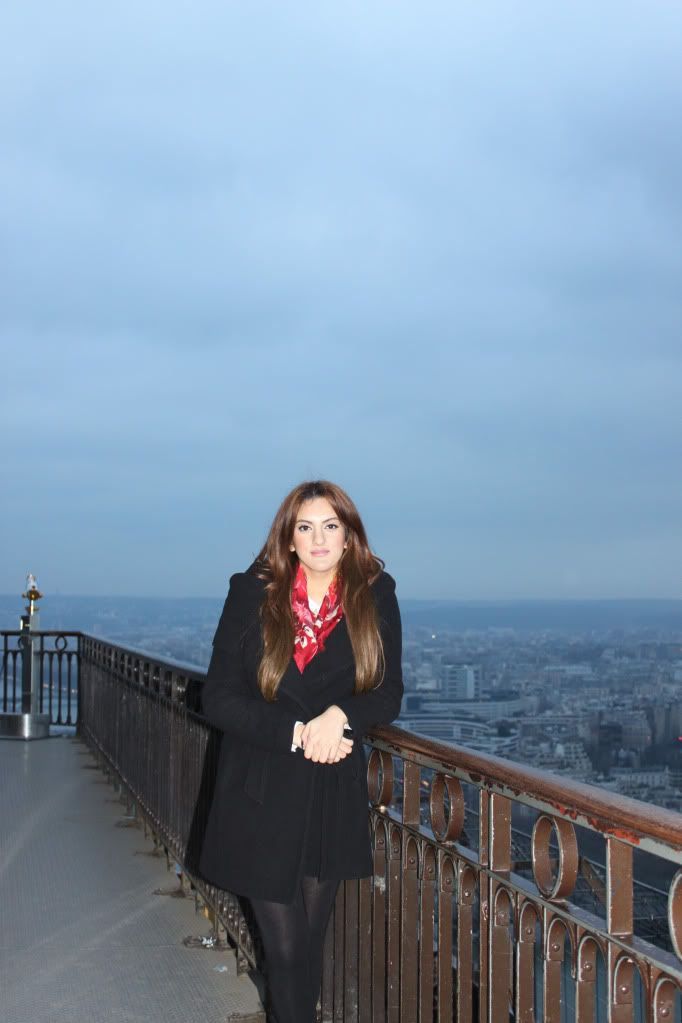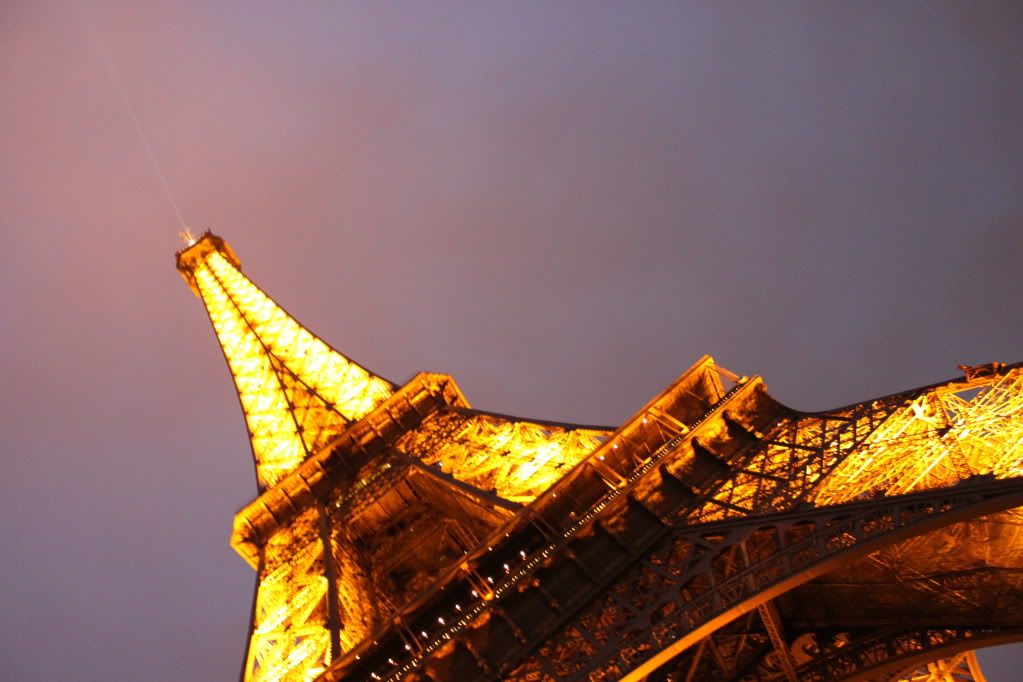 I recently went to Paris for a showcase at the Indigo, I'm sure some will know about- Many textile designers showcase their work for buyers around the world to purchase blah blah blah... but having said that there were thousands of stalls, wonder who the lucky ones are!

I had a great time in Paris with my friends, but was not as I expected it to be, perhaps to chilly lol! Until next time...