Thursday, 24 March 2011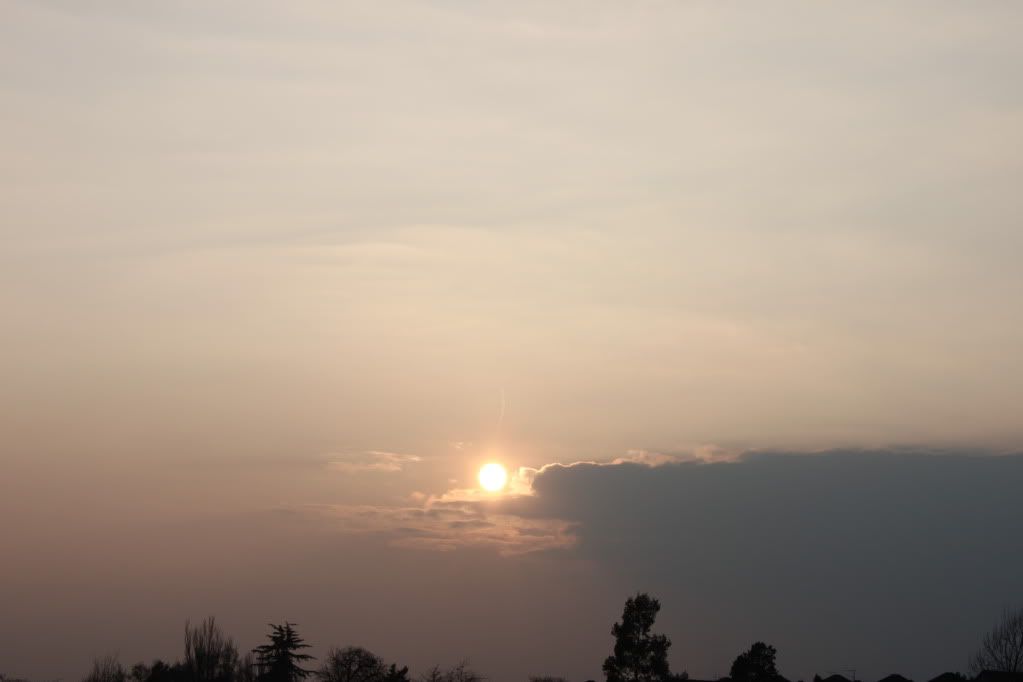 Music is a beautiful way of expressing true emotion. I have this one 'song' that has no lyrics just an amazing warm feel, yet makes me a little sad at the same time. Every time I listen to this I fall in Love with it over and over, you could say it moves me a little. The composer is so artistic with this piece I could listen to it for a lifetime.
I'm sure everyone has that one song that makes them unwind...Hanz Zimmer – Tennessee is that one for me. Oh the film Pearl Harbour is linked to this song, it's one of my favourites as well...double whammy!
The photos are snapped on my recent stroll...beautiful March weather in London right now.
Peace & Love

Ahana xoxo
Tuesday, 22 March 2011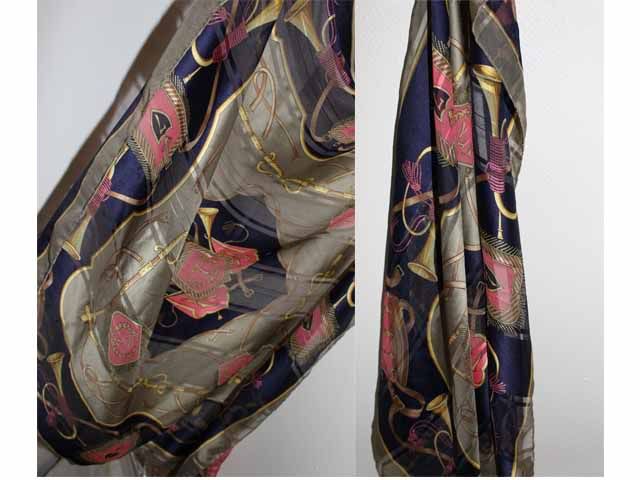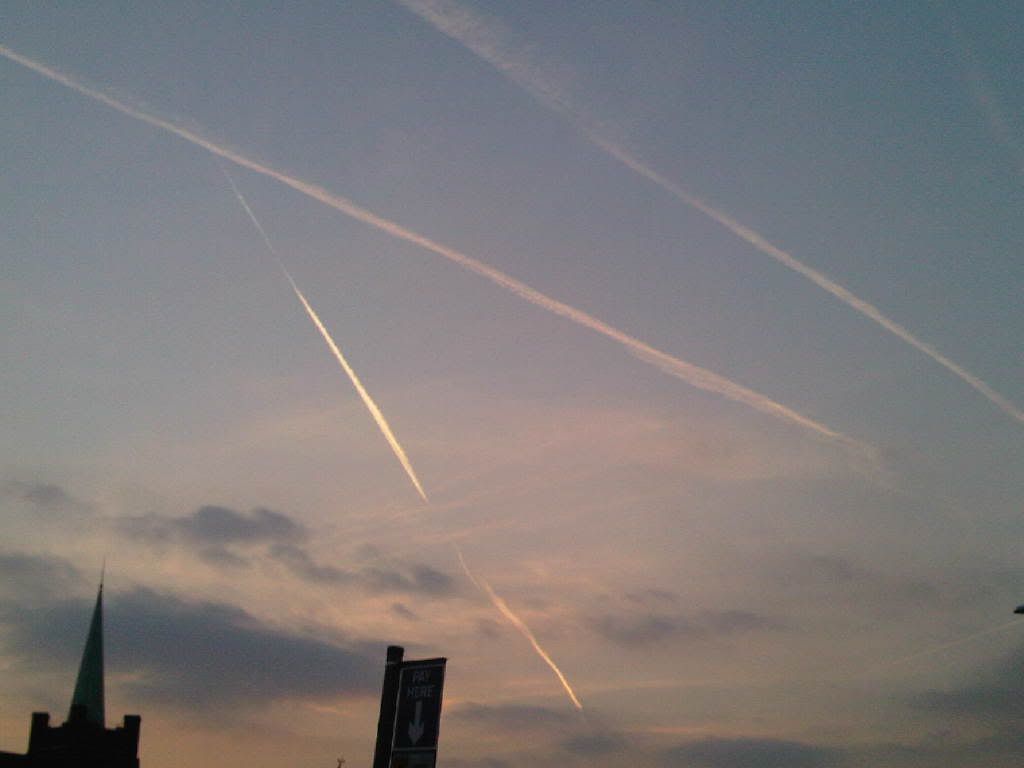 Shoreditch market buy - Vintage Scarf & Jewellery, High wasited jean shorts - NewLook, Wedge Heels - NewLook
Finally my first Sunday adventure to Shoreditch, Quaker Street is amazing and full of energy! Not sure how to explain the market, except diverse cultures of food and vintage stalls everywhere, what's not to love! I recommend to all...might see you there!
Ahana xoxo