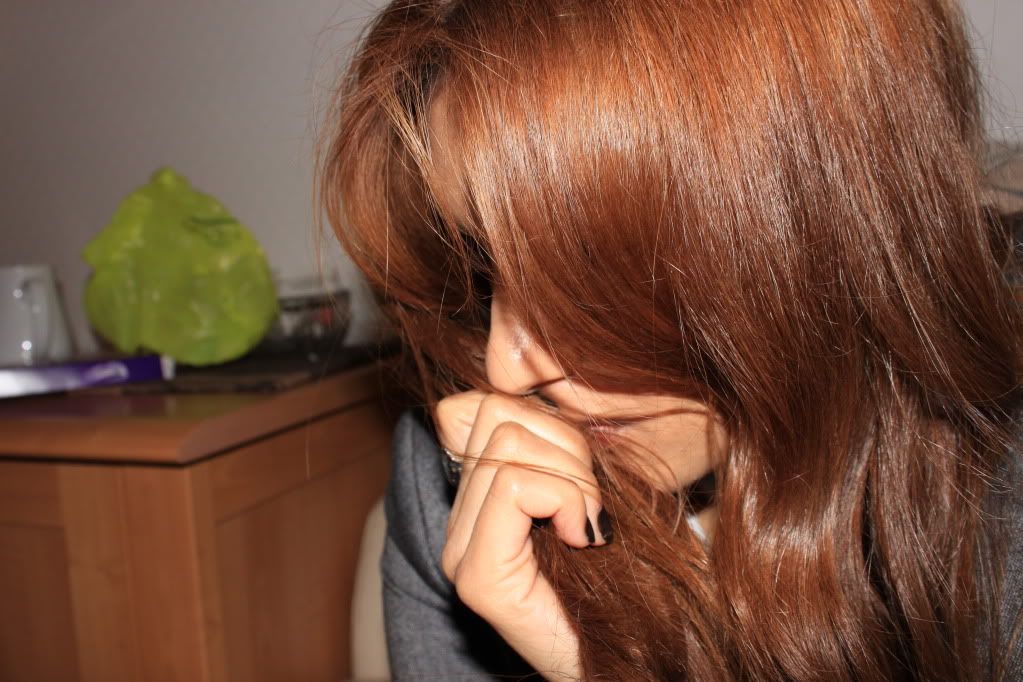 Wednesday, 4 May 2011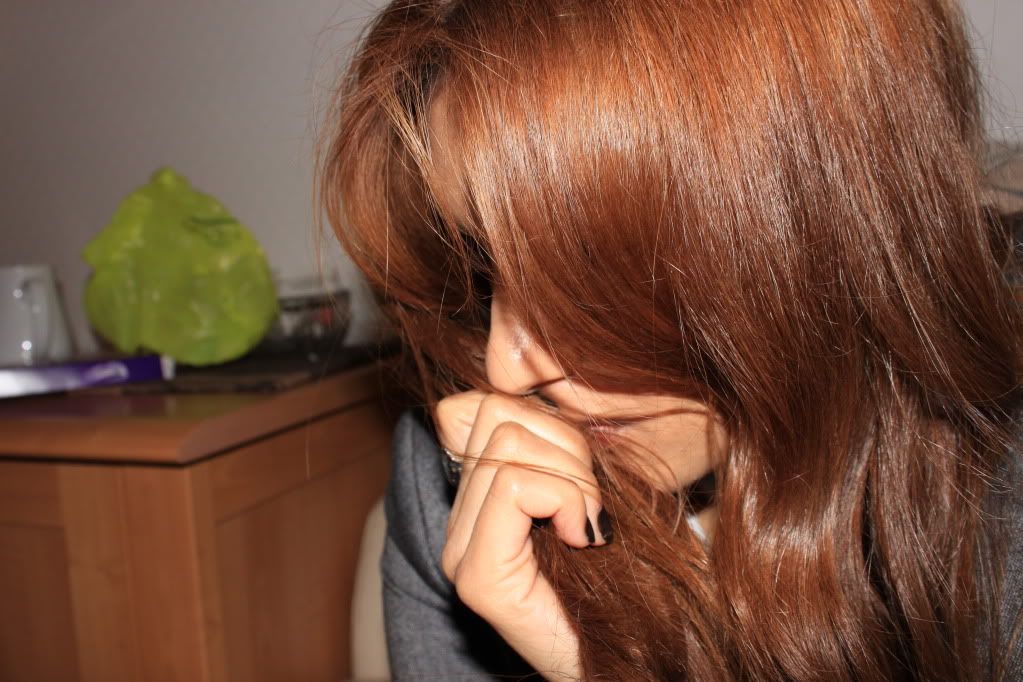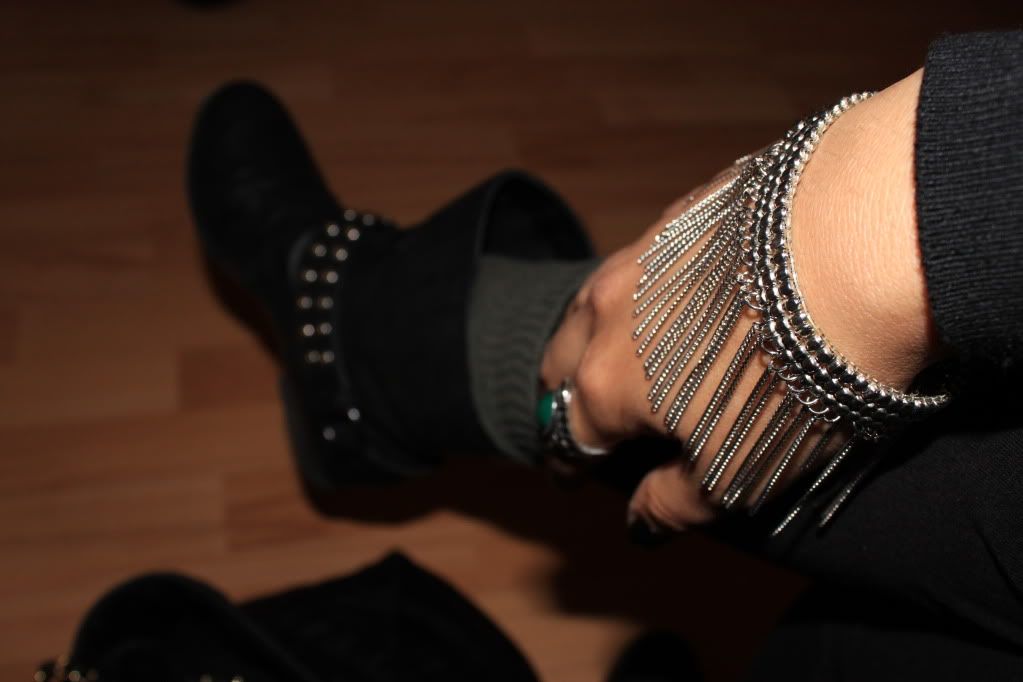 Topshop bracelet


J adore my new jewellery item...I'm actually going to wear it on my ankle as well...will look fab with a pair of killer heels!
Been thinking about my hair for a while...I feel like a new big change...so decided I'm going 'Bronde' not Blonde but in-between! www.headkandy.com hit me up with the idea! Wish me luck, as this will be lightest I've ever gone!
Ahana xoxo