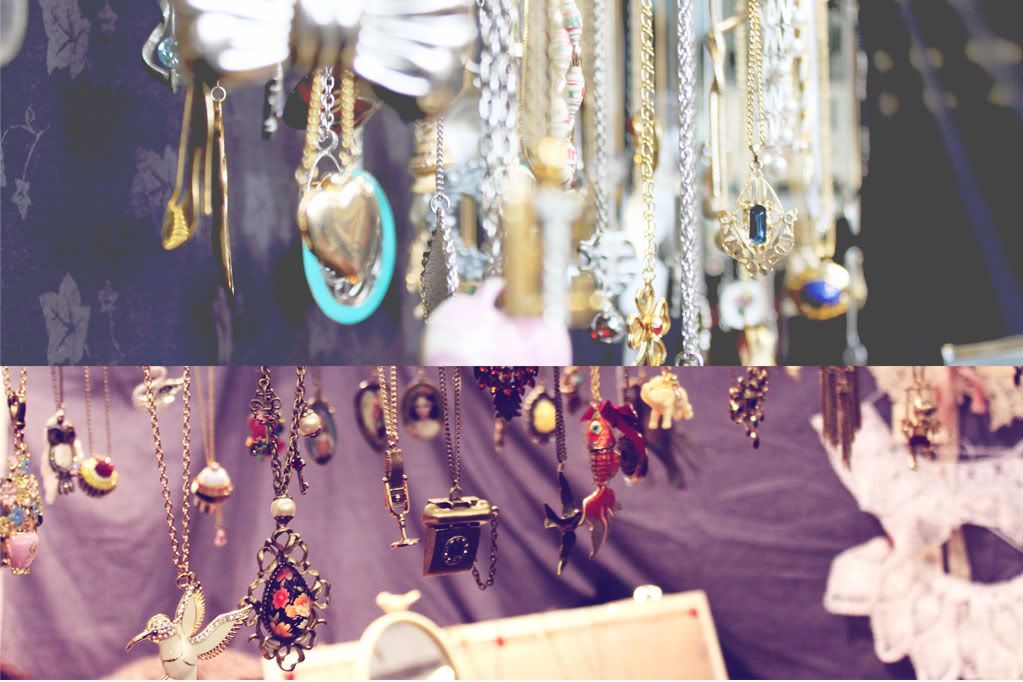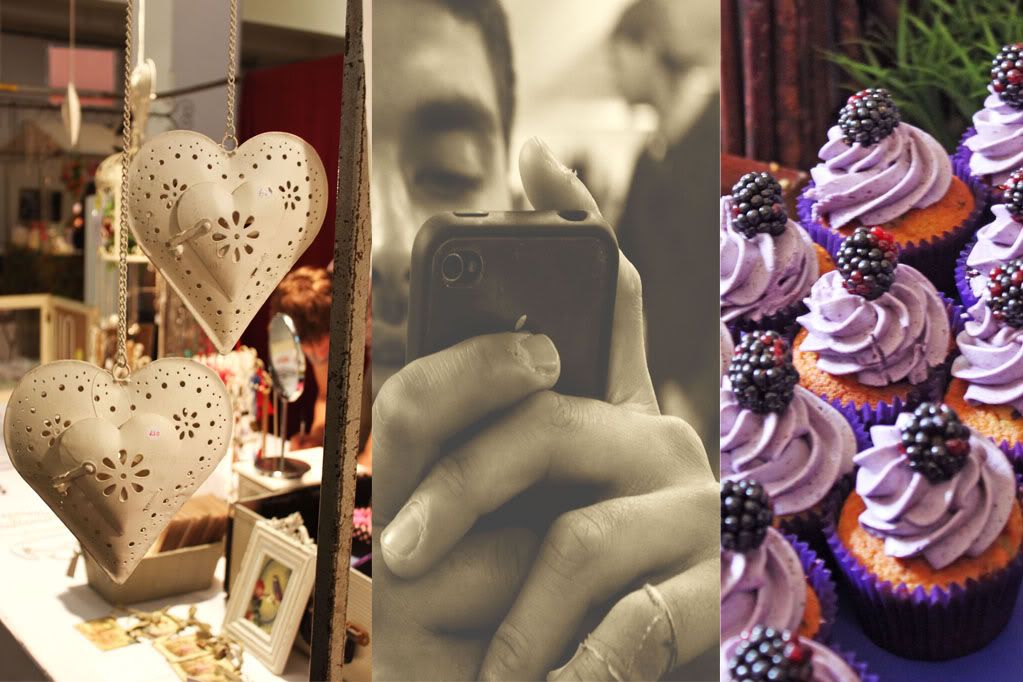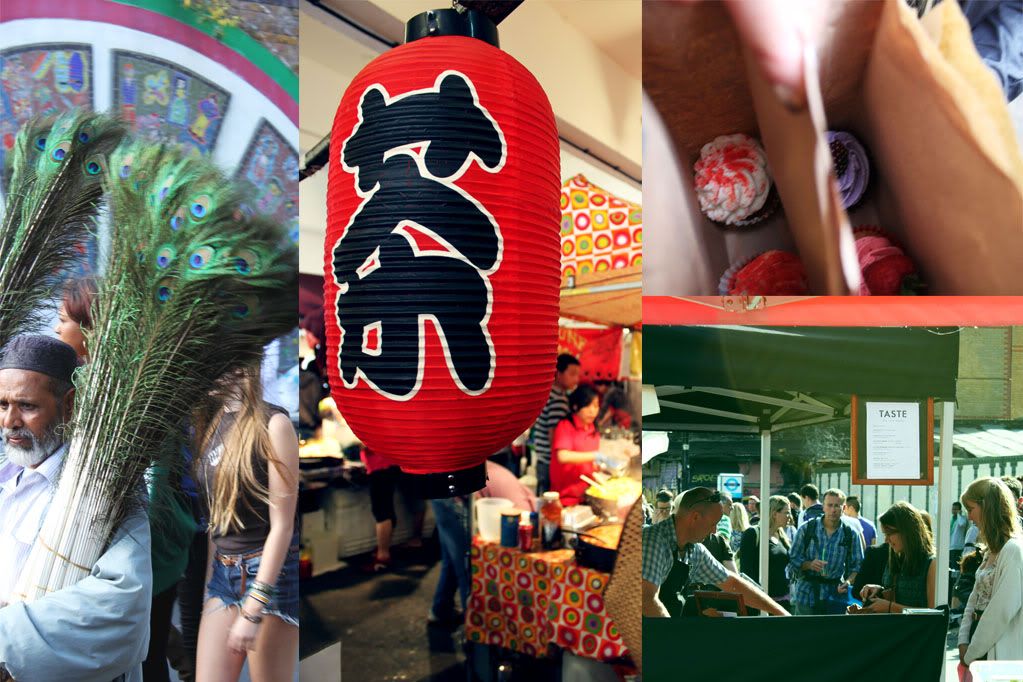 Photos taken in Shoreditch - Sunday Market

It's officially A/w…but this weather today seems to be otherwise, sunrays are shinning down on me, feels so warm, hey I'm not complaining! I'm looking forward to this season, not only for the fashion but start my final year at University! Getting stuck in the work, I need to get my creative on again, kinda' miss it!
London Design festival is around the corner, its over nine days through September showcasing new products, exhibitions, talks and much more.
Check the website out and come down… http://www.londondesignfestival.com
Until next time =D