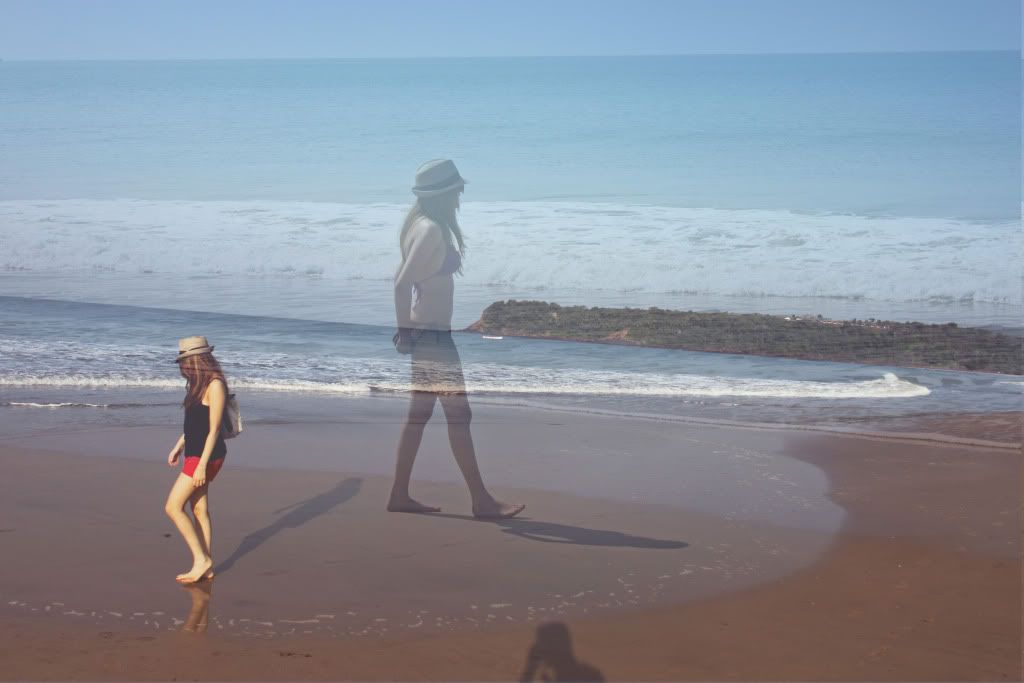 Wednesday, 1 February 2012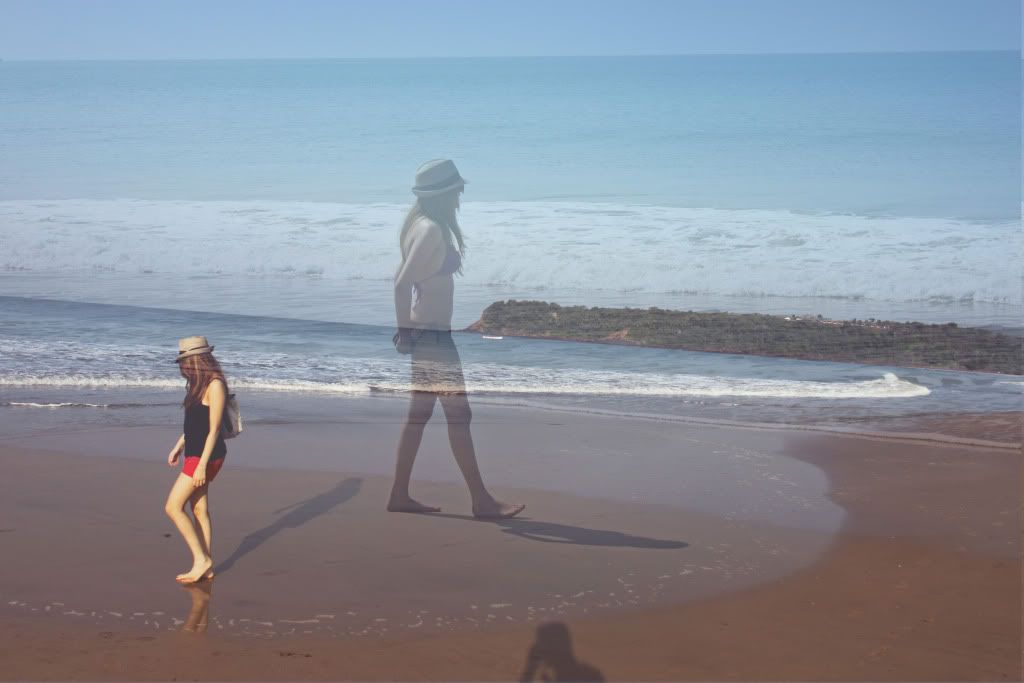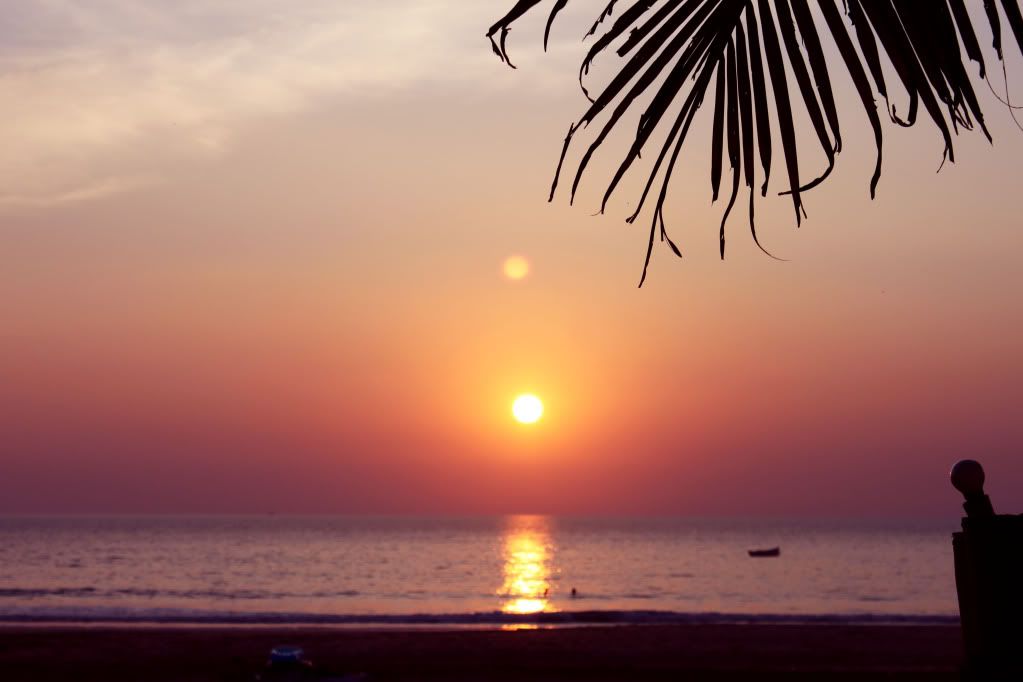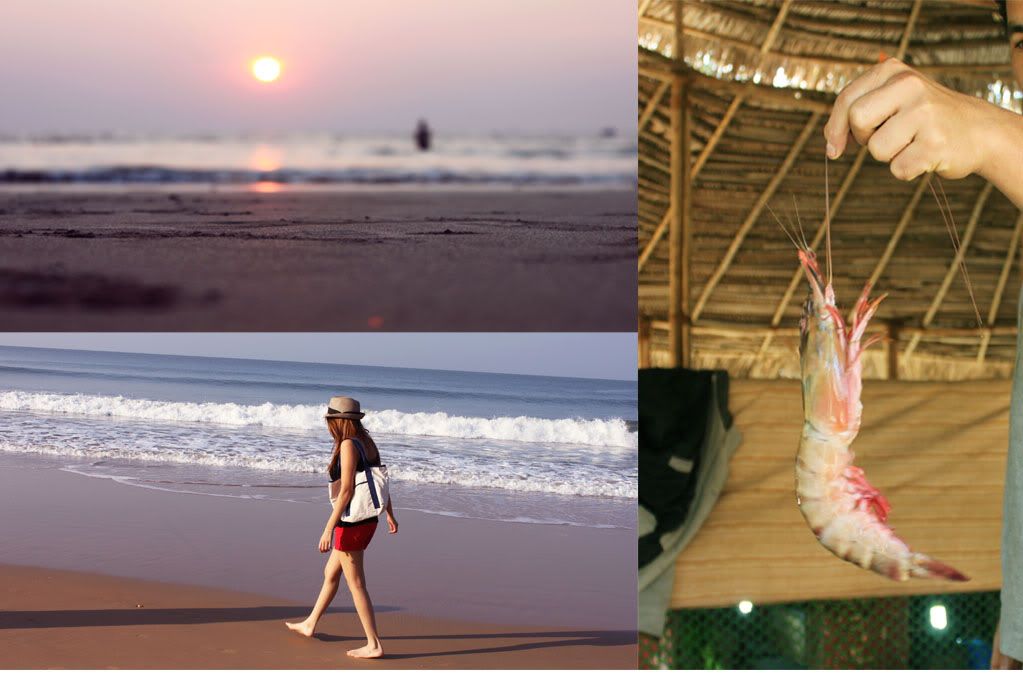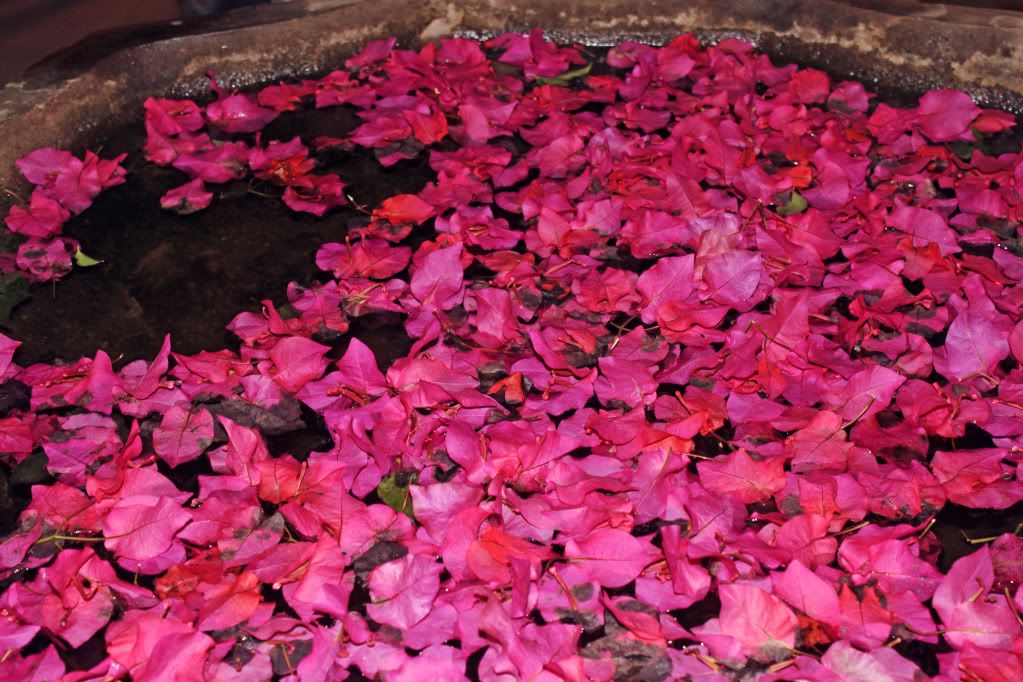 Wow it's been months since I've blogged, feels weird even typing this up. Since September my studies have been off the rail and my personal life has taken a turn (in a good way). However that is not an excuse and I declare never will I stop blogging for such a long period of time…at least try!

Recently I went abroad to Goa over Christmas, during my stay I saw both South and North, two sides quite diverse. South had such beautiful scenery, so very peaceful and secluded. Where as north Goa was a different story, tourist central but worth going to see. If anyone wants to travel to India, Goa is one place I recommend. Especially the Beach shacks in Agonda (South Goa).

xoxo