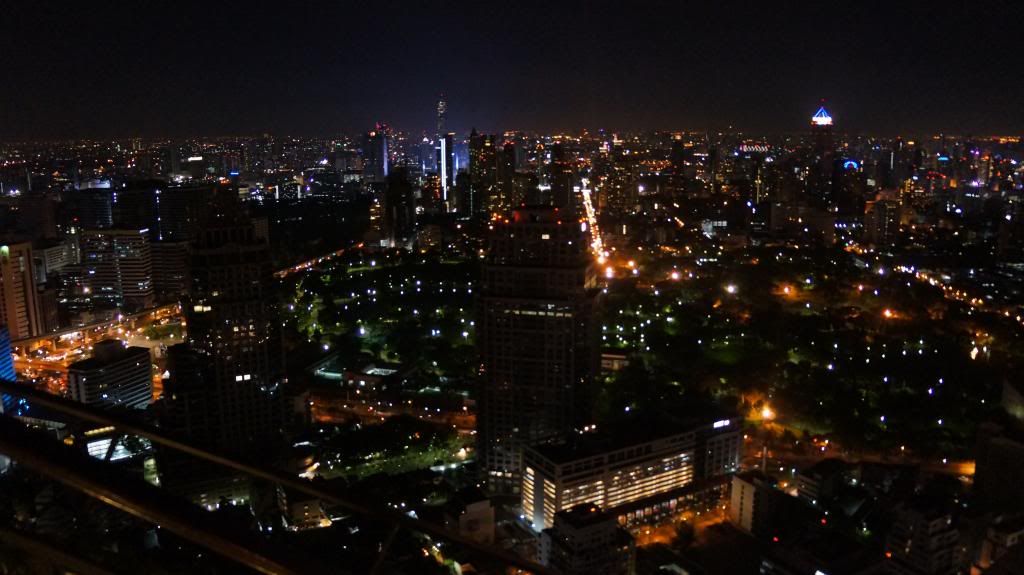 Thursday, 28 February 2013
Last year in November my partner and I embarked on a journey to Thailand! Starting off in Bangkok then to Chiang Mai, Phuket, Phi Phi Islands, Koh Sumui returning back to Bangkok. An amazing adventure for 2 weeks all thanks to our trusty Lonely Planet book (available on Amazon). I recommend planning your journey, booking domestic flights before but not booking accommodation as the hotels will offer you a much cheaper deal there, saving your money! All information will be in the book!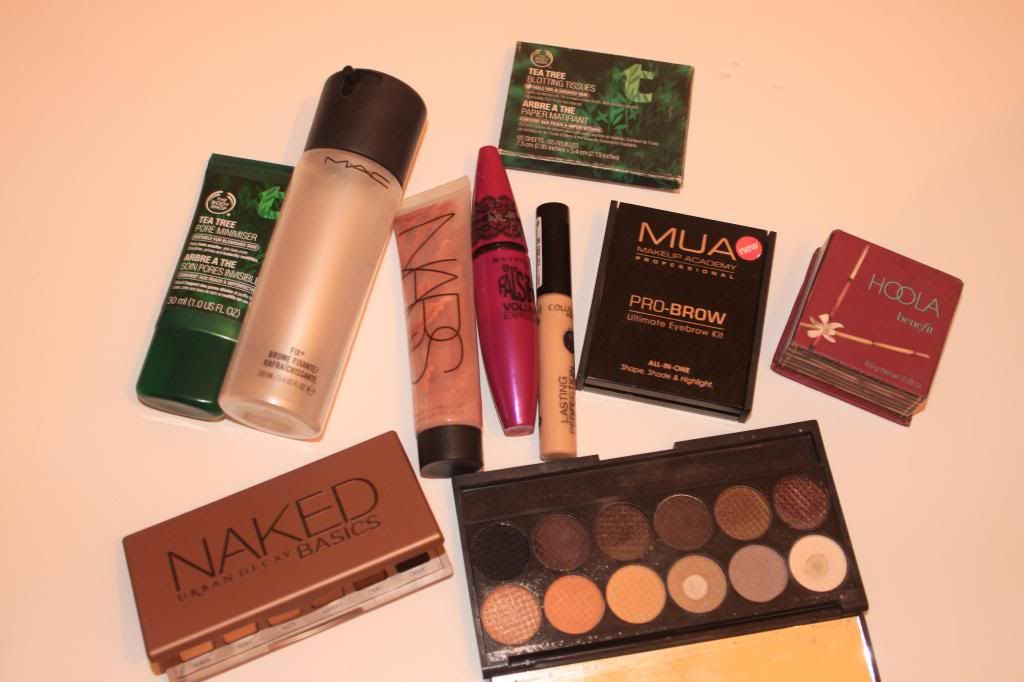 Wednesday, 20 February 2013
It was so difficult to choose my favourite products as I have so many. Some of these products shown are the ones I have used constantly throughout 2012, also a few newbies I bought a few months ago.
Left to Right:
MAC Fix Spray - £13.50
Great product for long lasting make-up throughout the day also blends your make-up perfectly!
BODY SHOP Tea Tree Blotting Tissues - £5.00
A good item to keep in your make-up bag if you have problems with oil control like me!
BODY SHOP Tea Tree Pore Minimiser- £7.50
Acts like a primer and mattifies, reduces the oils in your skin also making your pores appear smaller!
NARS Orgasm Illuminator - £21.50
A winning product for that shimmery glossy glow, dewy effect! Only need to smallest amount!
MAYBELLINE Falsie Mascara- £7.99
BEST mascara! You might have heard the rumors and yes they are true about how amazing this product is! Why buy a designer brand when this does more for less!
COLLECTION 2000 Lasting Perfection Concealer - £4.19
You might be thinking hell no but really this hell yes! Great for coverage, feels so light, no lines will appear and just great all around product! If you don't believe me then try it out! (Comes in three shades.)
MUA Pro-Brow - £3.50
A cute product that does the job right, three shades and a fixing gel!
BENEFIT Hoola (Contour) - £23.50
I will never need try another contour bronzer again! Comes in a box with a mirror and application brush, a little really does go a long way! Had mine for a year and only half way through!
URBAN DECAY Naked Basics - £20.00
No shimmer, just beautiful matt colours. Really great for that smokey eye or a basic every day.
SLEEK Palette Au Natural - £7.99
Good bargain! Sleek make up in general is amazing and so well pigmented, my opinion just as good as beloved MAC!
ZARA Necklace (Last season)- £19.99
PRIMARK Stone Ring - £1.99
RIVER ISLAND Silver & Gold Triple Bling Ring - £10.00
NEW LOOK Rose Gold Bracelet- £6.99
PRIMARK Glitz Bead Necklace - Around £5
ACCESSORIZE Gold Necklace - £10.00
VICTORIA'S SECRET Body Sprays - Five products for £25.00
VICTORIA'S SECRET Body Butter
£25 for 5 of there products is worth it! Smells so fruity and lasts!
HOLLISTER Body Spray - £12.00
IT'S A 10 Miracle Leave-In Product - £15.50
This was recommend by a young lady on YouTube who has the most glossy hair! Really works wonders! Just spray in your damp hair after a shower and wow! You can purchase this item from any local Sally's.
Do you have any fav's? Let me know!
xoxo