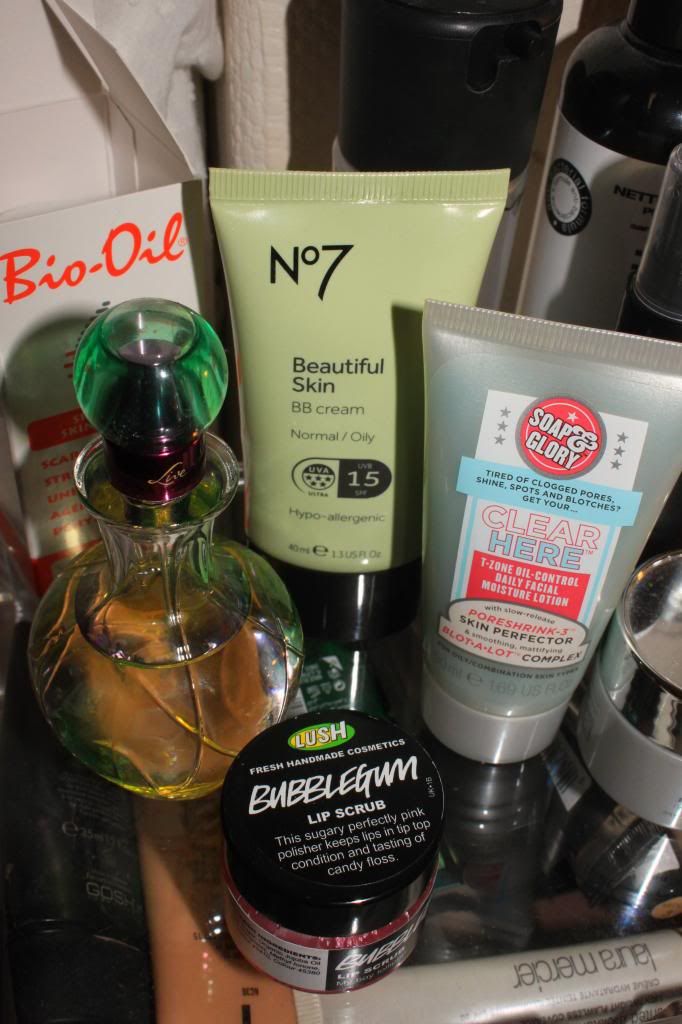 Wednesday, 27 March 2013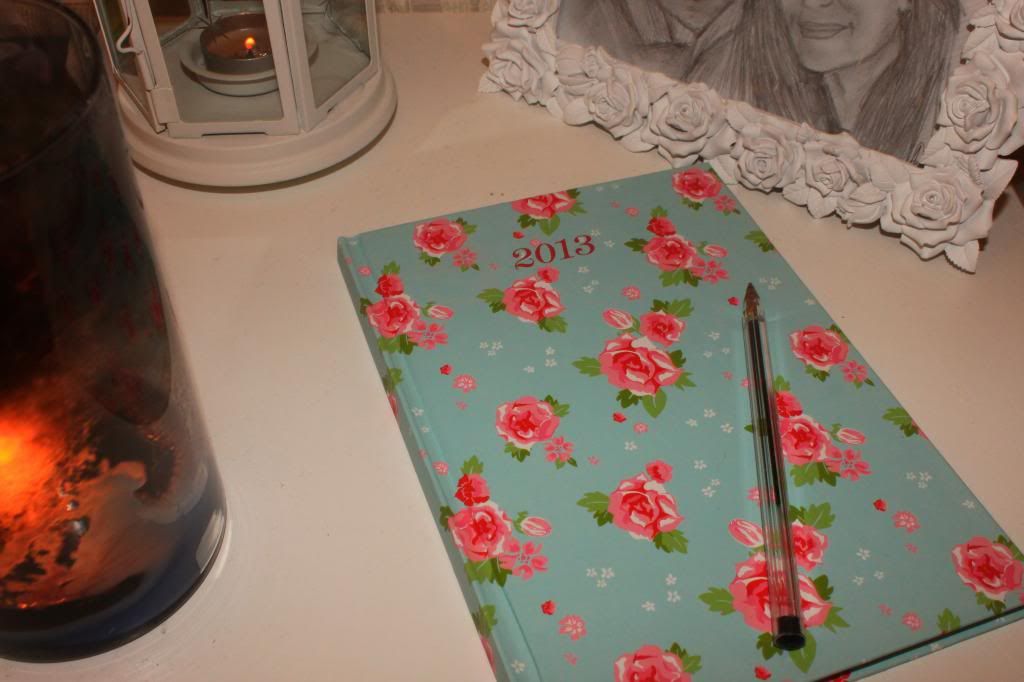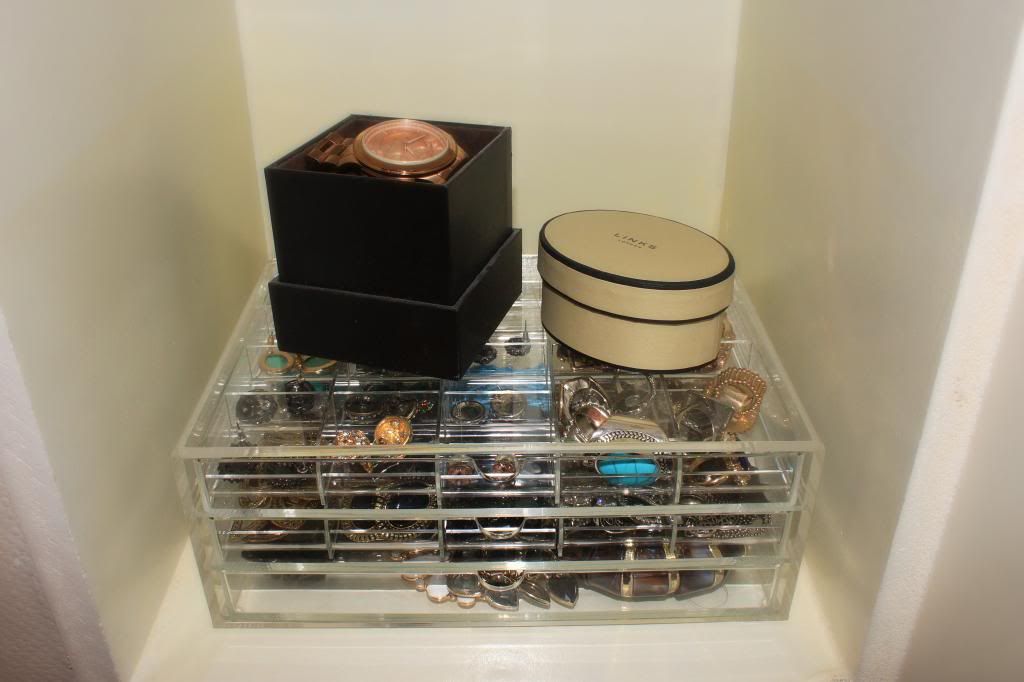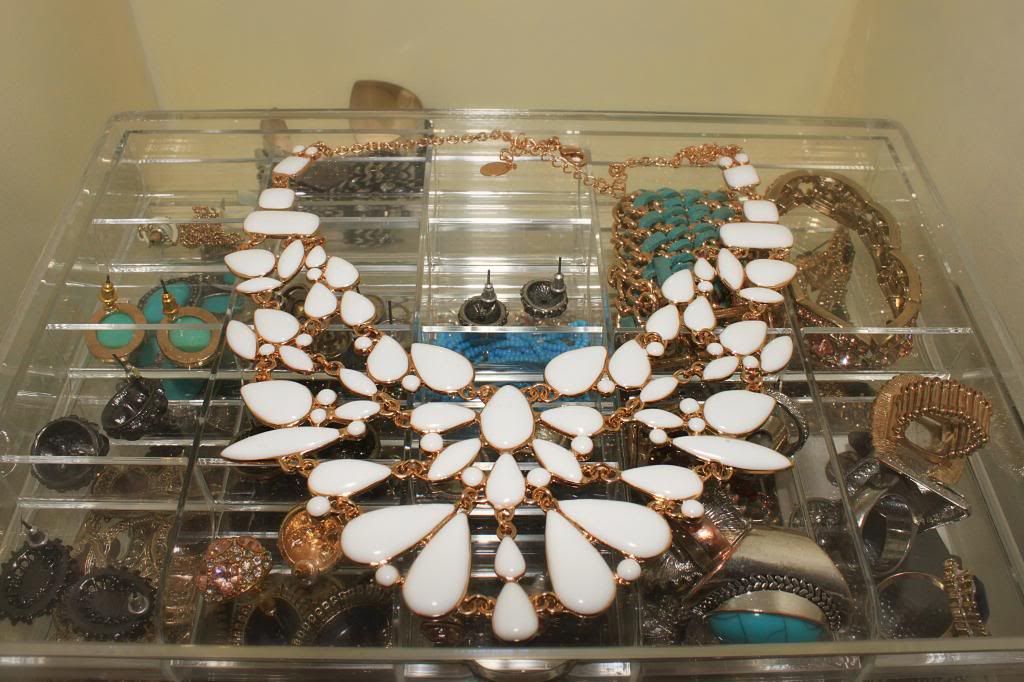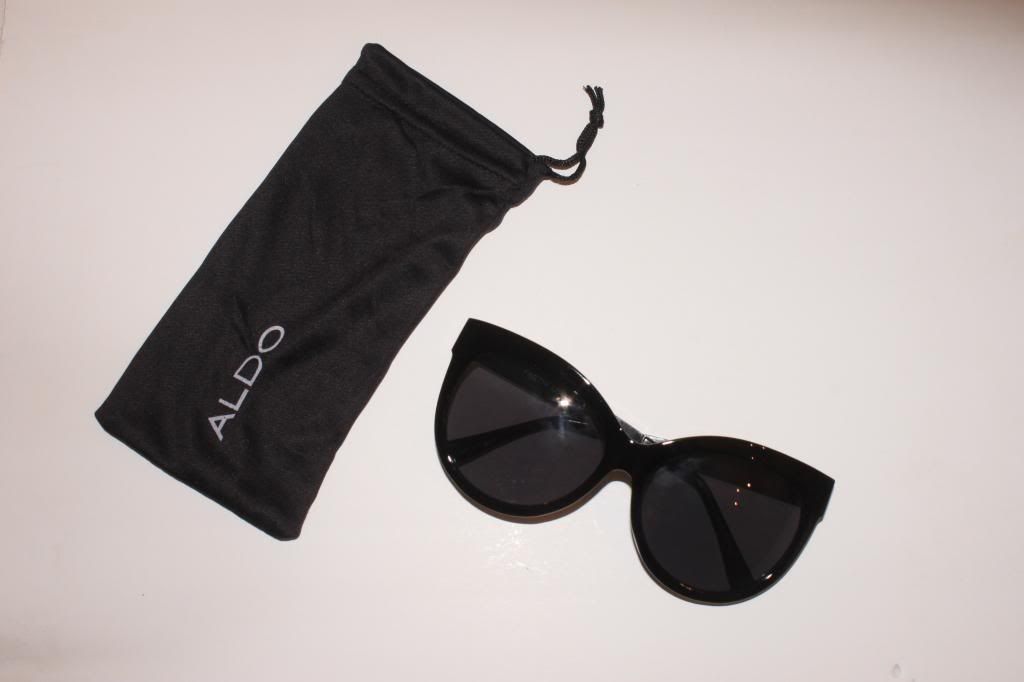 I've recently had an overdose on shopping which I'm now trying to control until next month! I know S/S collections are around the corner, so I must be prepared for mayhem! When receiving my end of month bank statement its going straight into the shredder!
These are a few bits I've picked up along the way this past month and thought why not share the goodies!
I like keeping it short and sweet so here goes...
No.7 Beautiful BB Cream £12.95 - No.7 have a range of BB creams to suit your skin type. Mine being Normal/Oily, this product has helped my skin not to be so shiny espically around the t-zone!
Soap & Glory Clear Here T-zone Oil Control Daily Facial Moisture Lotion £9 - Wow this product works just like it says! My Skin is so smooth, it fights that horrible oily shine, thumbs up for this product! Only issue I have is the amount you get, 50ml isn't much.
Lush Bubblegum Lip Scrub £5 - A well known product that you might of heard through the beauty ladies and yes its true what they say! Makes your lips extra smooth and smells bloody amazing!!
Jennifer Lopaz Live Eau De Parfume £18.00 - Third time I've purchased this! Fruity sweet smell and for a knock off price compared to the designer range.
Letts Floral 2012 Diary - (Tescos)
Muji Jewellery Draw x3 £17.95 - Measurements

26cm x 17.5cm x 10cm
Muji Curved Dividers £3.50 each - The picture speaks for itself! Easy to find exactly what you want for your outfit!
Aldo White & Gold necklace £20 - Statement necklace!
Aldo Sunglasses, Black with Silver detail £10 - These badboys are waiting for the sun!
What are your current pick ups?